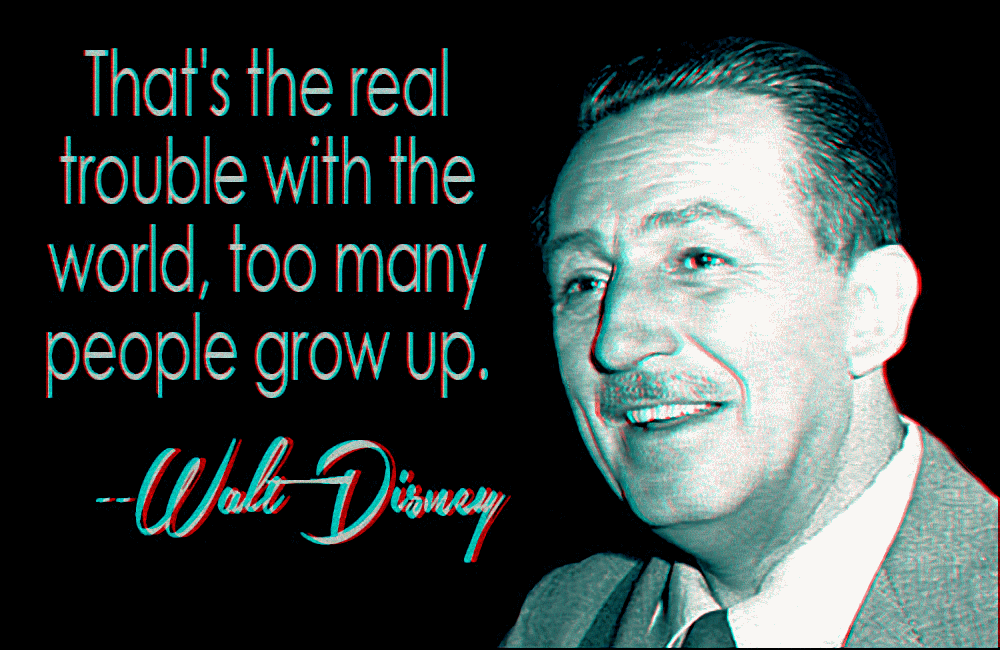 The (young) audience to which I regularly submit my "stereoscopic drafts" always shows great enthusiasm, being never bored. Kids like to be astonished, don't they? This is how I got the idea of applying the 'old' stereoscopy to comics, just out of curiosity. And I must admit that until now I was not disappointed.

Let's consider the two first pictures below: here we have 'Chauvet' on the left, and 'Lascaux' on the right. When I showed these stereoscopics to some children (between eight and twelve years) of my neighbourhood, I just heard something like: "Oh!", or "Ah!", but mostly: "But, that's not possible!". "And what is not possible"? I asked. "Well, it should be drawings"!. "And these are not drawings"? "Yes, but the design of a drawing is actually flat"!.

In fact, children usually struggle to explain what is relief because they see horses or animals that are not flattened on the wall. It's always funny to watch how children behave, and that's why I consider them my best audience.

Of course I still consider myself an old child, being not interested in the status of an adult, and for that reason I am always fascinated by those more or less thirty thousand years old frescoes. And, how can someone not be shocked by the technical mastery of those early artists, who actually drew better than I ever could!


The Australian Natives

have surely invented the most exciting painting ever! Their art is nothing, but imagination and invention! And how modern! And, of course, children ask me how I manage to bring any relief in such pictures without any perspective. Well, let's just say that it requires a lot of imagination too.

hghj

What, you have never heard of

Honoré Daumier

? He was a French printmaker, painter, sculptor, caricaturist, and is supposed to have produced over 500 paintings, 4000 lithographs, 1000 wood engravings and many sculptures. But at first, he is best known for his caricatures that he dedicated to special groups: lawyers, citizens, politicians, swimmers, gypsies, etc.

Wilhelm Busch

: what an interesting artist! He was not only an illustrator and painter, but also a poet. He is well known in Germany for his comics like

Max and Moritz

, a terrible duo of rascals who accumulated bad tricks, and eventually went into the oven of the village's baker.

Gustave Doré

is probably the greatest French book illustrator; he was also a sculptor and a painter. His most famous illustrations were for Dante's Divine Comedy, La Fontaine's Tales, Cervantes' Don Quixote, and many other works by Lord Byron, Rabelais, Balzac, etc.

And, here we have Walt D., surely the greatest businessman and entertainer among all comics' designers, he who got to fortune thanks to the children and teenagers. What a clever man!

Faced with the pressure of all those new (electronic) entertainment technologies, and with the technological revolution affecting edition, cinema and television (HD, 3D ... Let's just consider the E-readers, which are revolutionizing the access to reading, books and printed documents being completely dematerialized.), it is absolutely certain that traditional publishing has to evolve in order to survive, especially comics.

By the way, have you ever tried to restore a postage stamp? Then you know that keen eyes are required!