Academical drawing, painting, photography and cinema have always been imitations of Nature and of Reality. Let's just think of one of the first films by the Lumière Brothers, which caused much panic among the audience as the people thought that a train entering a railway station was actually driving towards them.
Stereoscopy is a very old technique since it was invented by an Italian artist of the Renaissance (n. b. : a double ink drawing by Jacopo Chimenti da Empoli exists that was drawn around 1300) and, therefore, used long before photography. However, it is the invention of the latter that would ensure a considerable success to 3D pictures in the second half of the 19th century, as we can see it in the 3D reports realized during the American Civil War (1862-1865).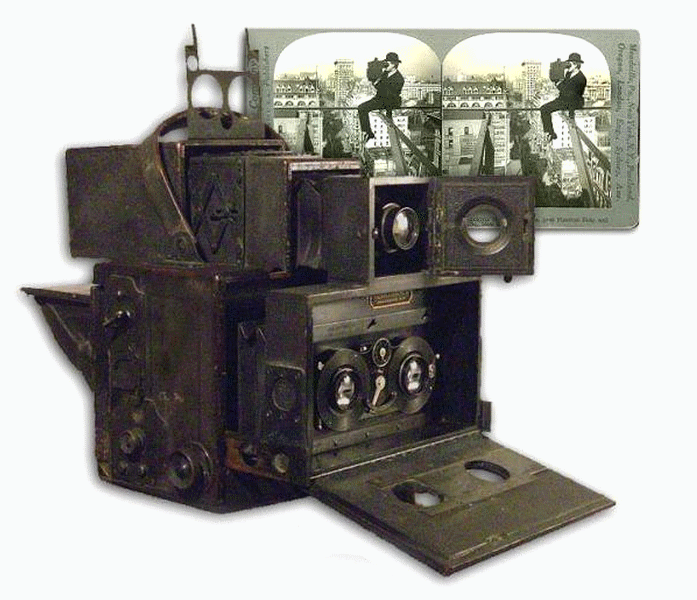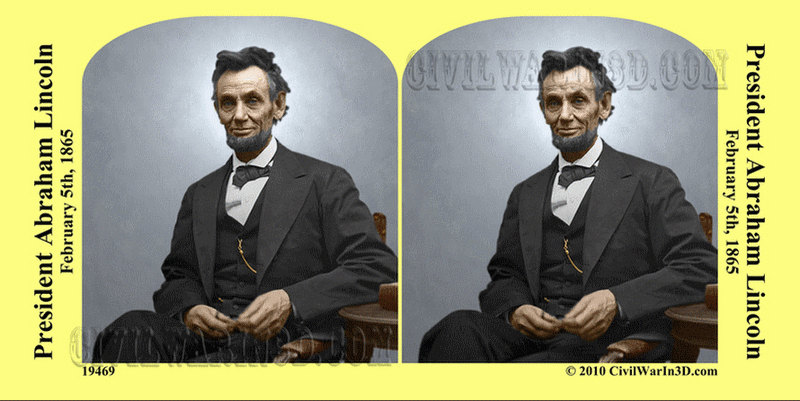 Today, it is undeniable that except very rare manufacturers the photographic industry is not very enthusiastic in front of that old technology, surely for technical and, therefore, commercial reasons. Indeed, the industry adores every kind of automation: a single pressure on a button, and you have got a photograph, even on your smartphone; no need for sophisticated adjustments, the auto-focus reigning nowadays everywhere. But, in the meantime, stereoscopic images continue to require the intervention of craftsmen since a lot of parallax is involved, which often generates visible defects on the rough pictures. And, given the inevitable (manual) intervention of the craftsman (-woman) much time can be necessary to treat an image, which excludes any automatism and can only disturb the aims of the industry!
For that reason we are not ready to see the main photographic firms struggle to promote and improve that technology, although everybody can realize that it always produces spectacular, and sometimes, even extraordinary images that bring us closer to reality. The fact is that we have two eyes, which precisely enables us to see in relief in a completely natural way!
By the way, what are science and technology trying to do since the origins if not struggling to imitate nature and even re-create it (e.g. aviation, Velcro, imitations of wood, leather, skin, hemoglobin..., artificial silk, synthetic rubber, etc.)?
For all these reasons, I firmly remain persuaded that in spite of the reserves of some part or even the whole photographic industry, stereoscopy will never disappear from the landscape, in particular because thanks to the pioneers of the beginnings that I evoked above (and thanks to the movie industry with all the new blockbusters in 3D) we have gathered some phenomenal "archaeological funds": I mean all that amazing iconography having been accumulated for more than two centuries by photographers and editors, appearing in the form of glass plates that must be collected, restored and digitized in order to constitute digital databases accessible to all.