James Cameron's Avatar is surely the first blockbuster ever released in 3D. Lots of people have then moved their head many times in order to avoid some objects flying out of the screen. I guess that 3D movies will have the same impact as the move from BW to color television. Of course BW photography and movies have not yet disappeared, the fact is that they are now reserved for some eccentric aesthetes. The following will prevent me from long gossiping, the pictures speaking for themselves. All of them come from the Internet (with the same low resolution of 72 dpi instead of 300 minimum for printing) and have been converted into 3D by means of the computer.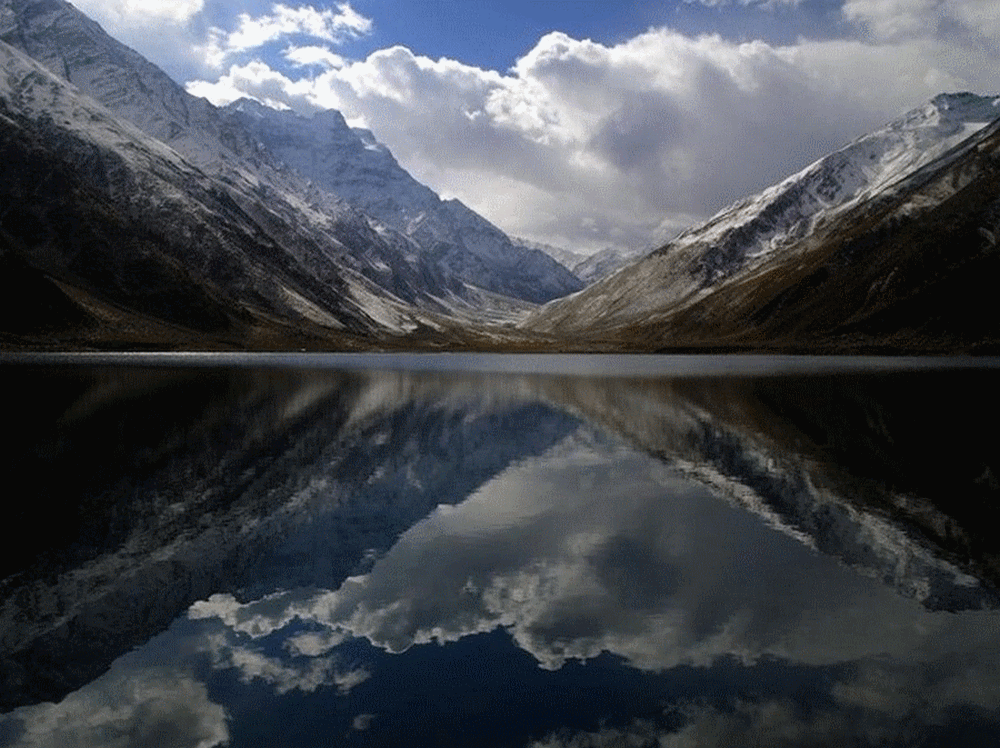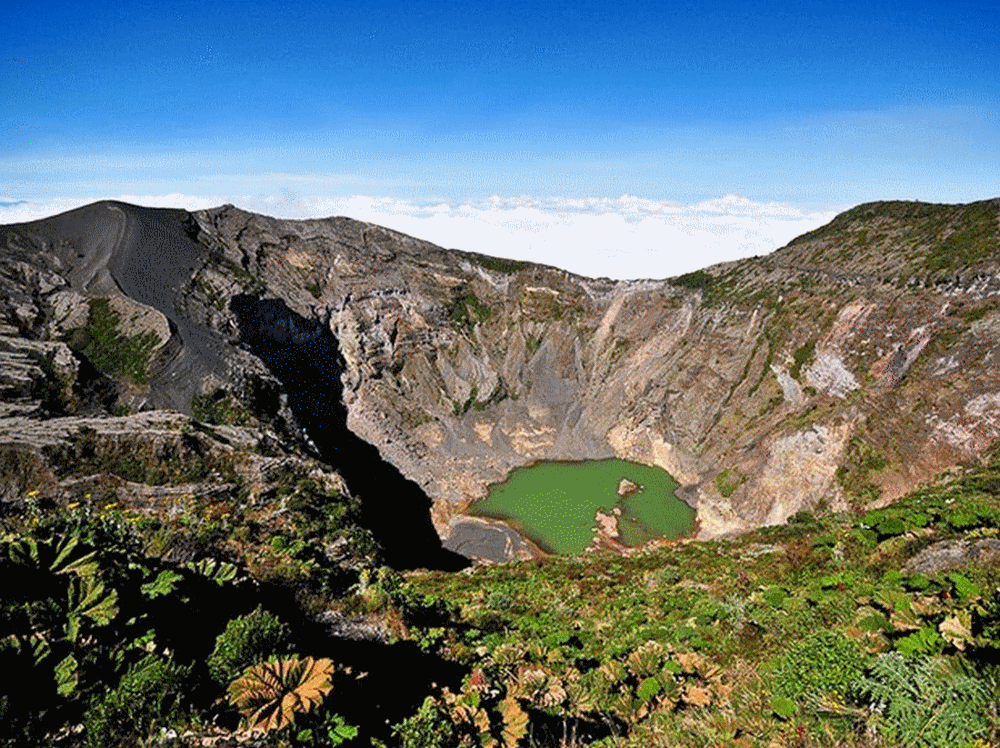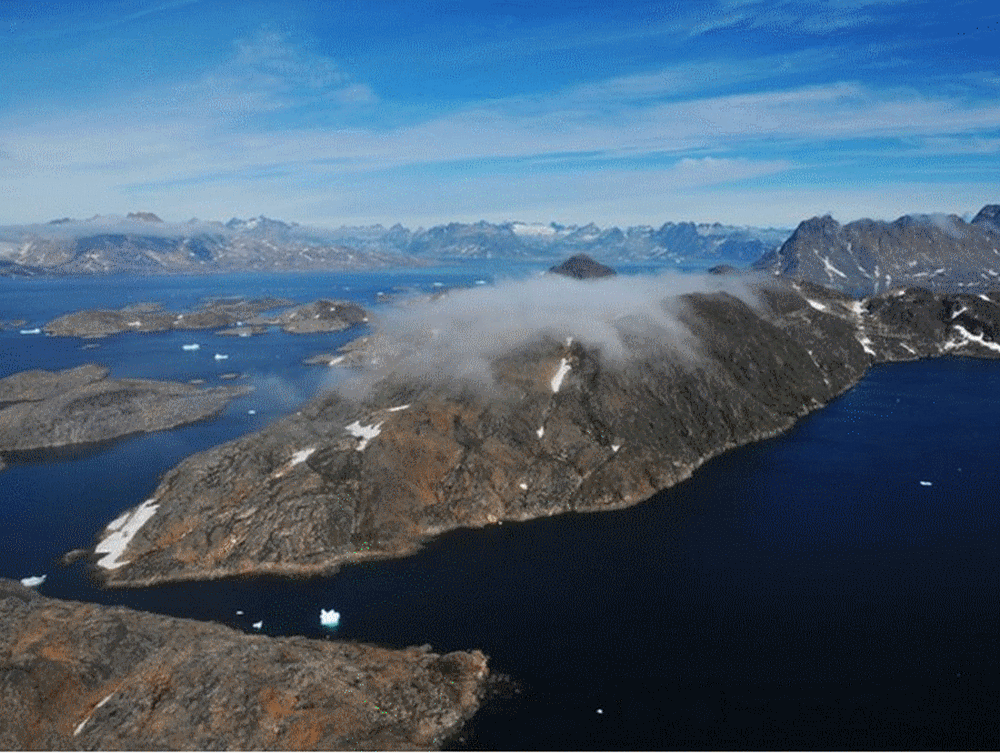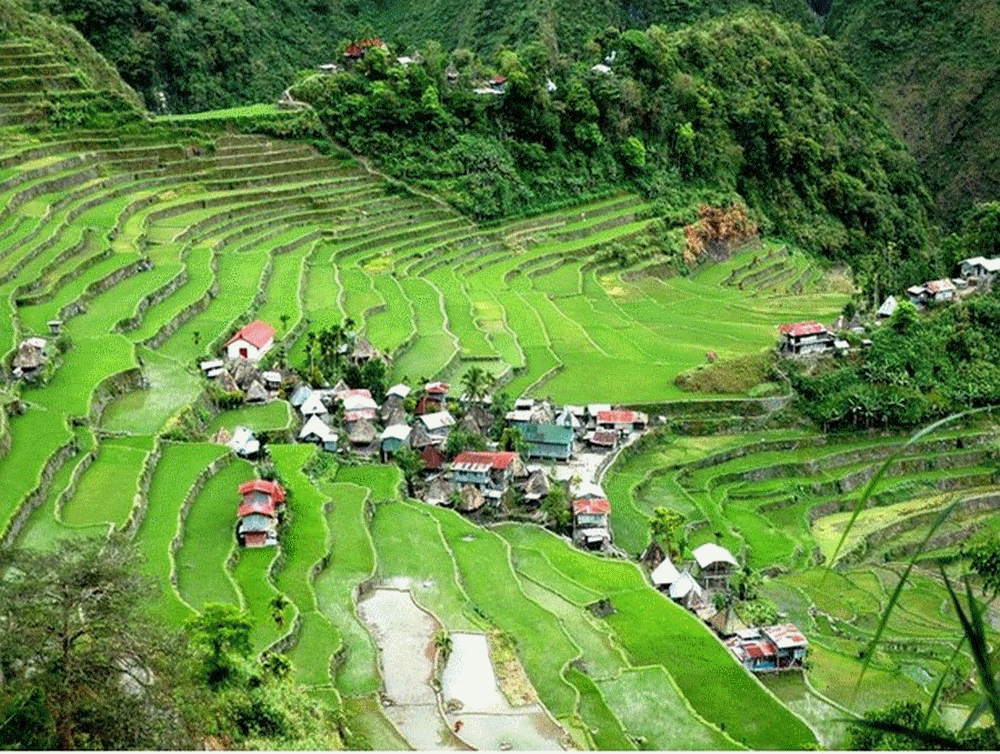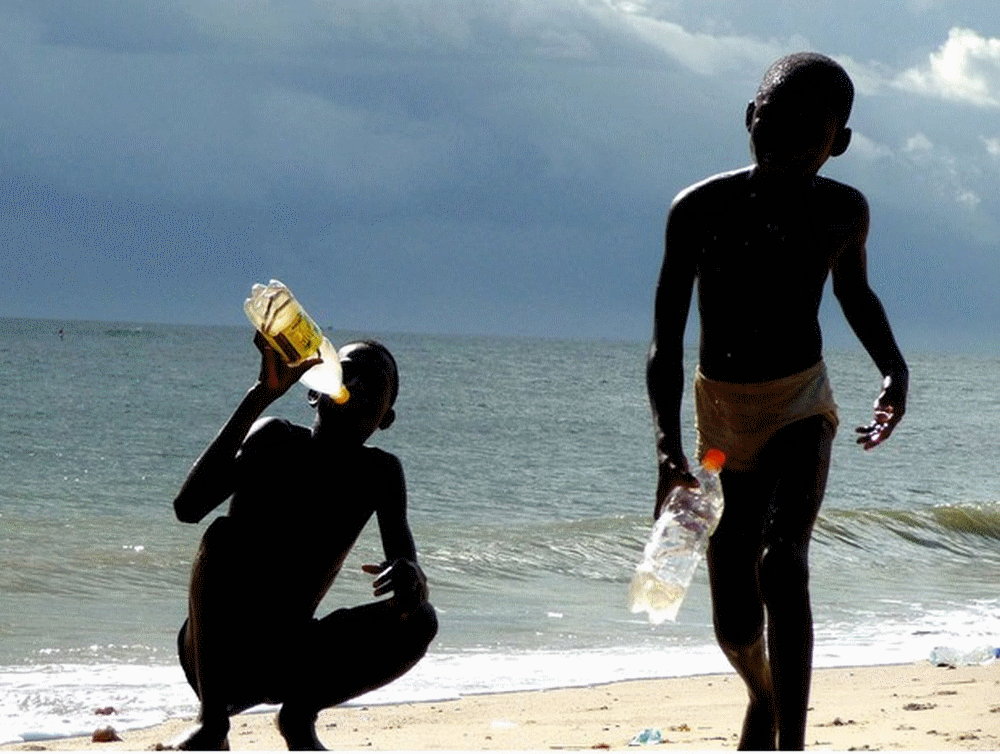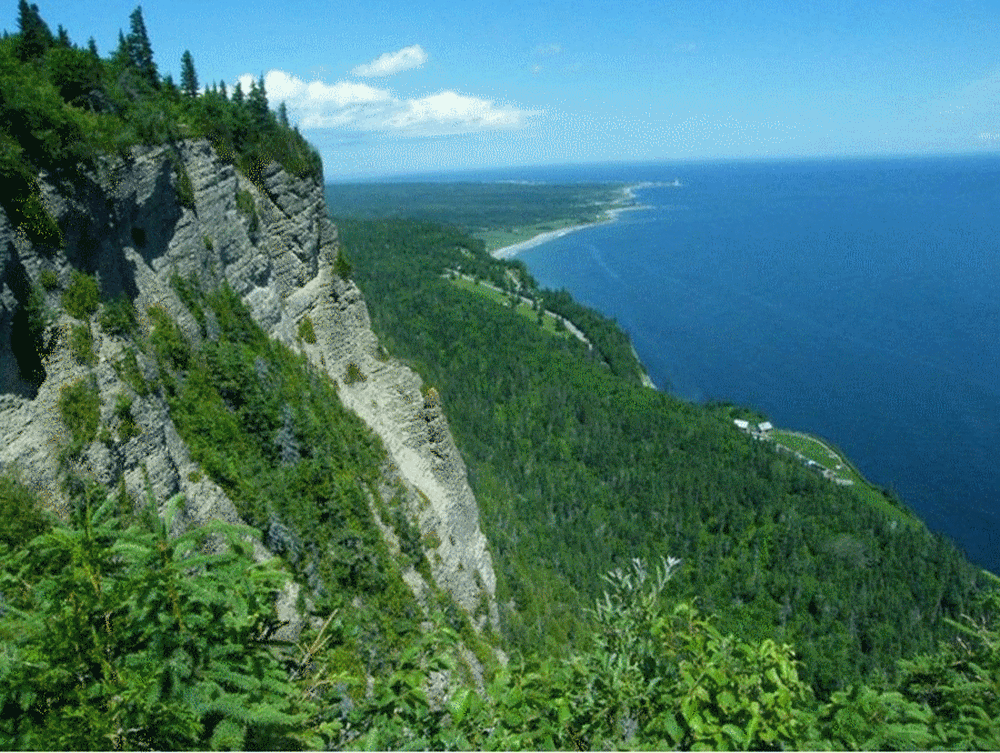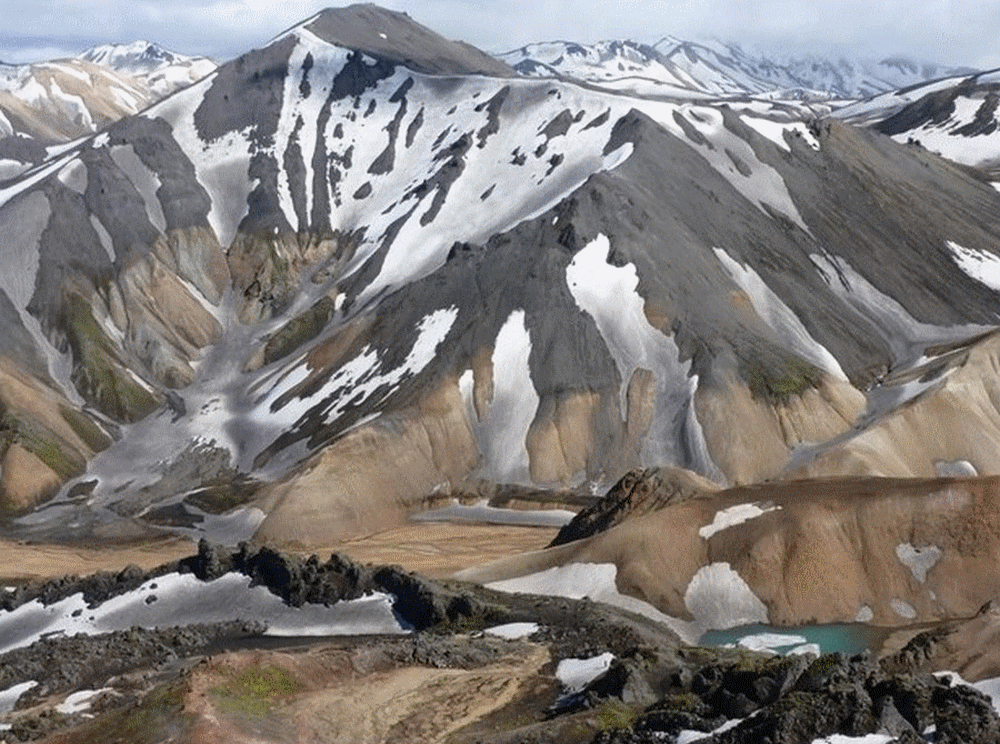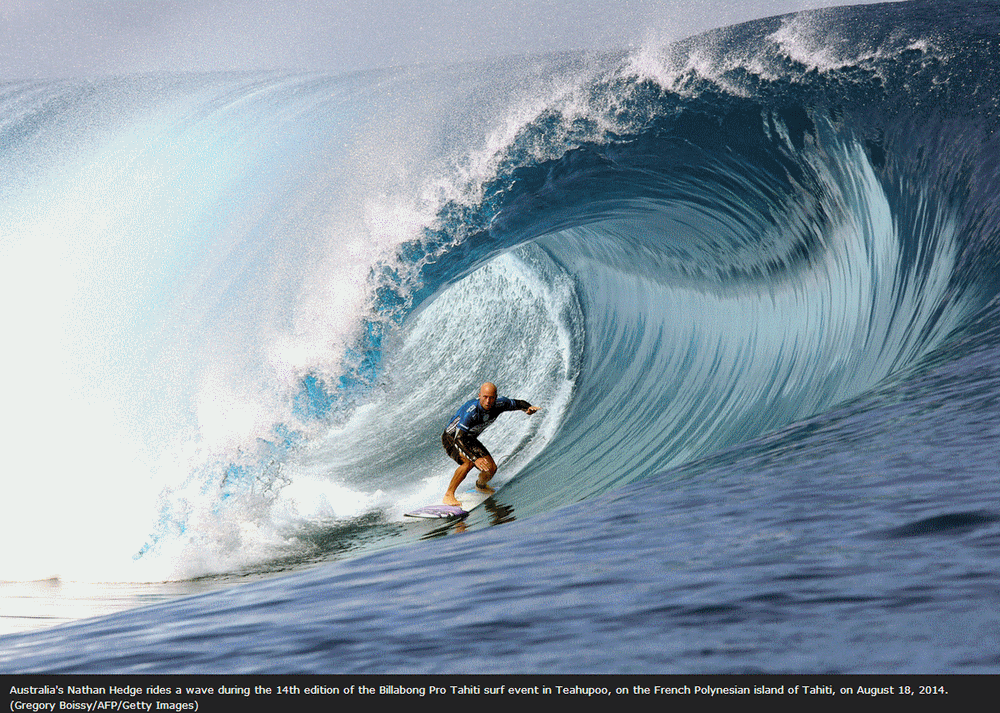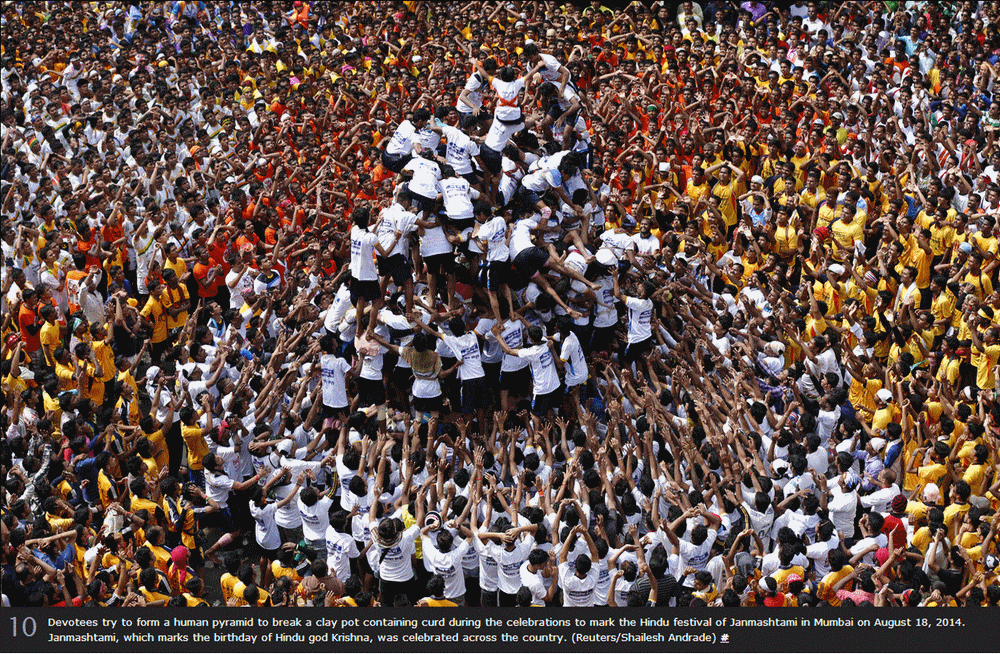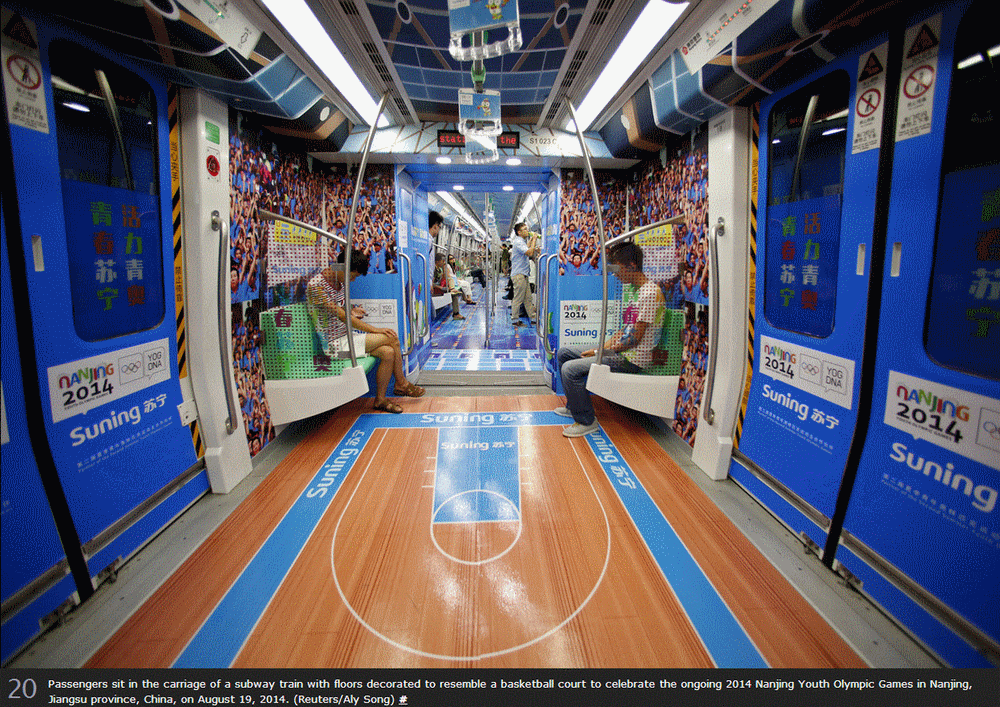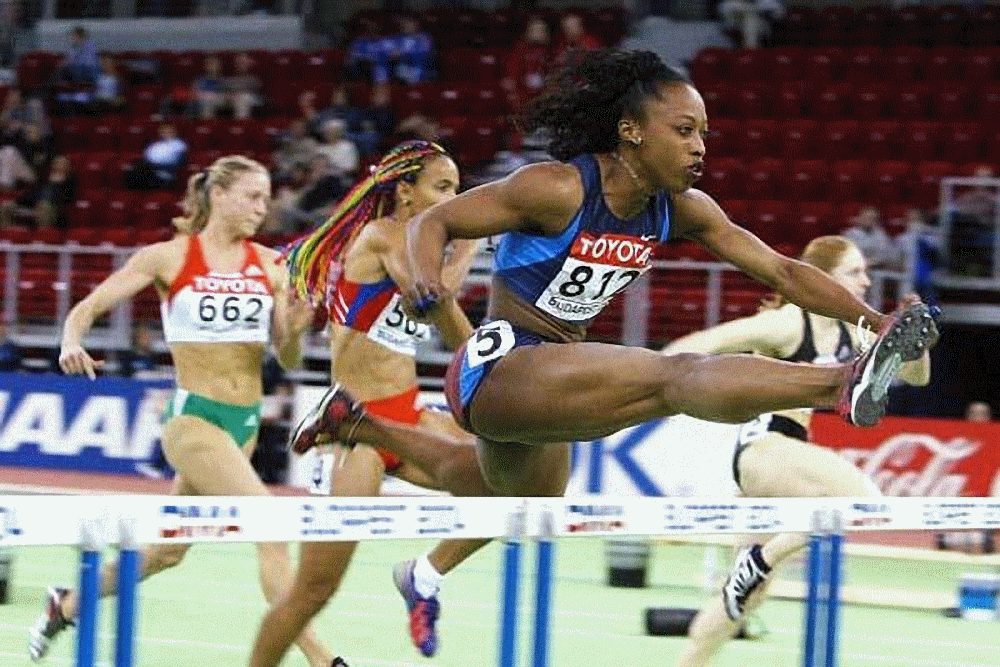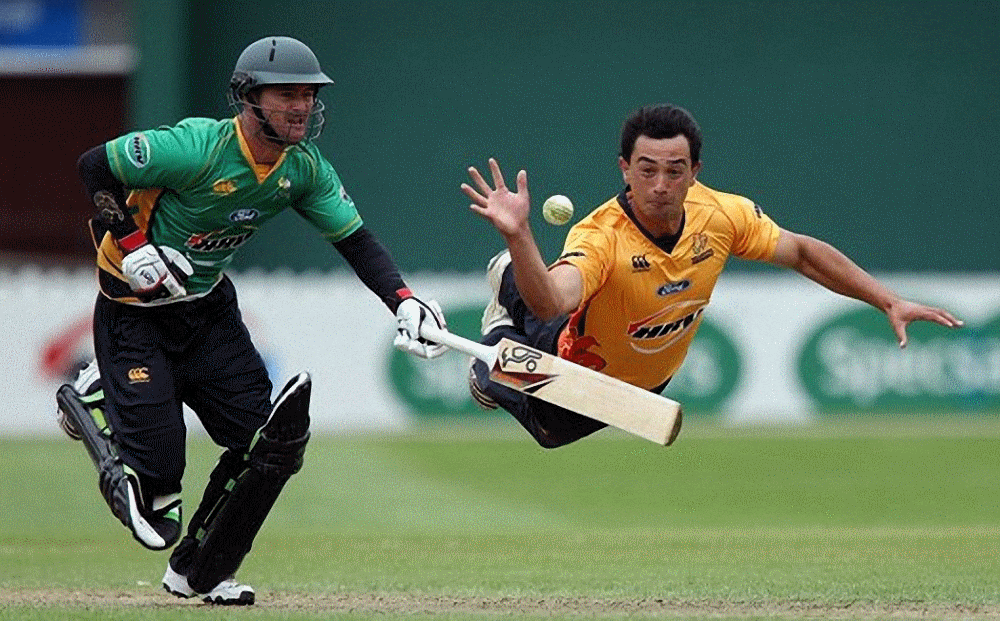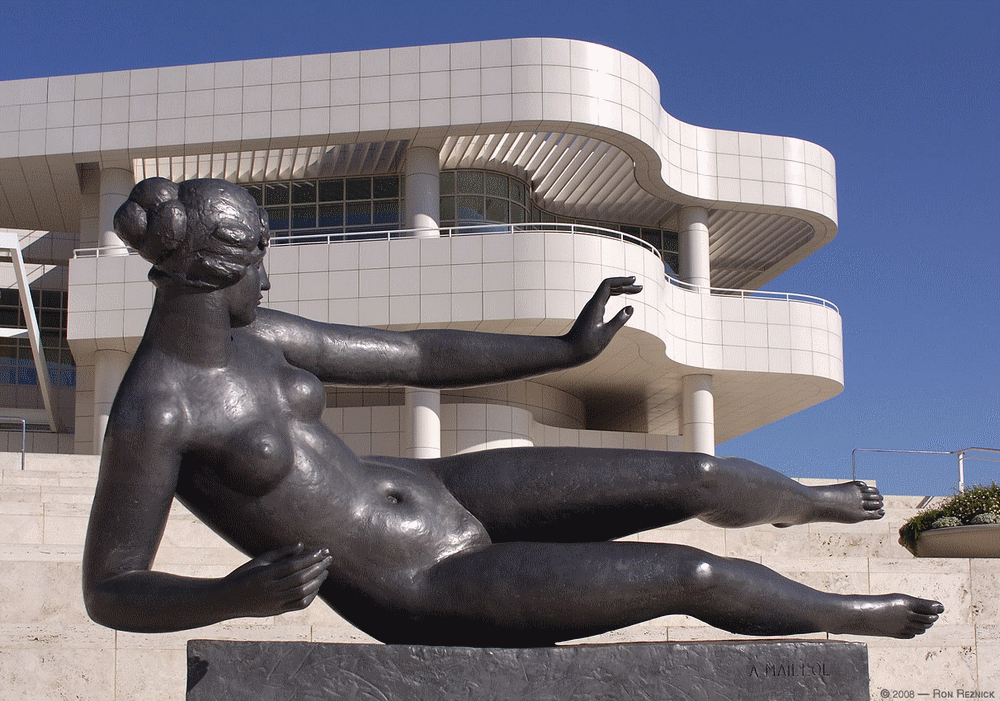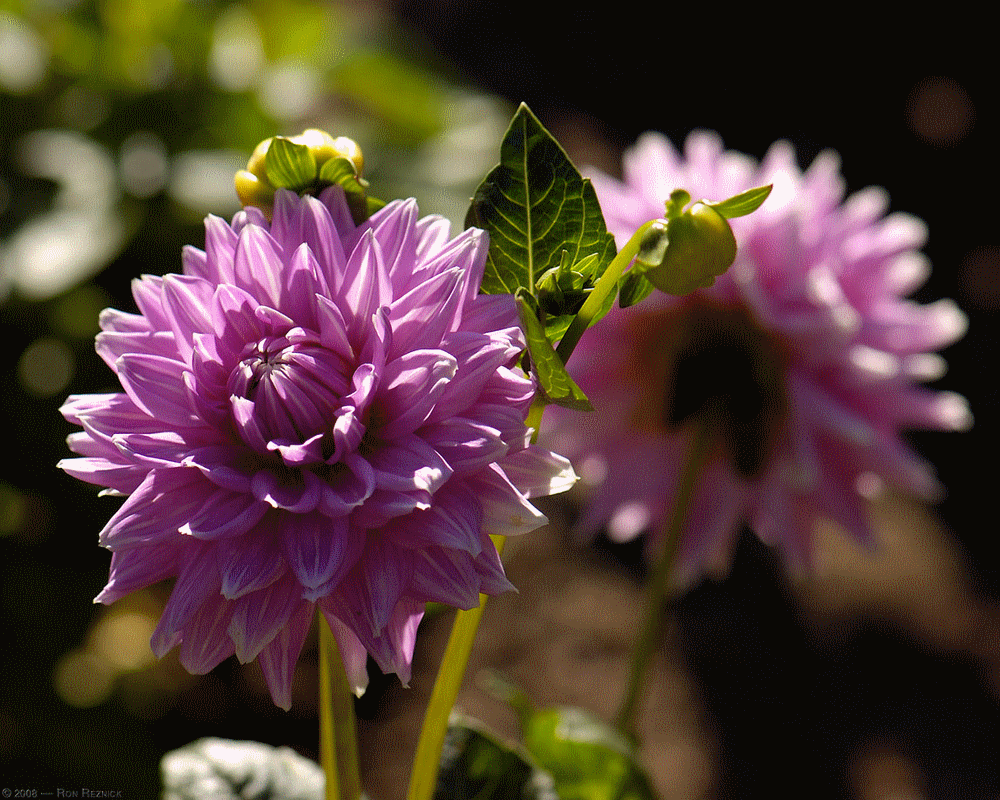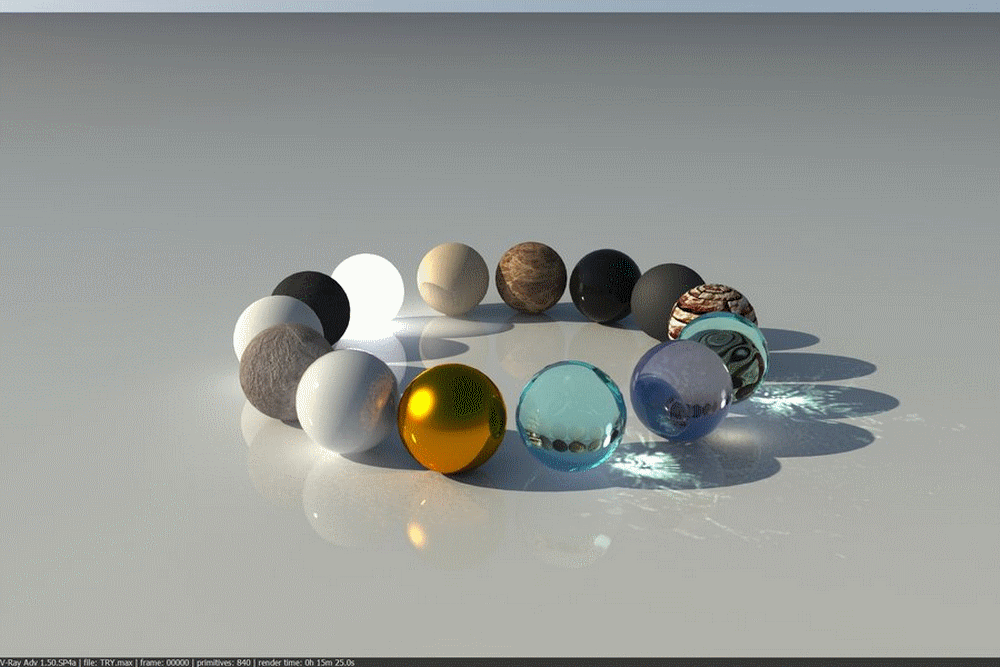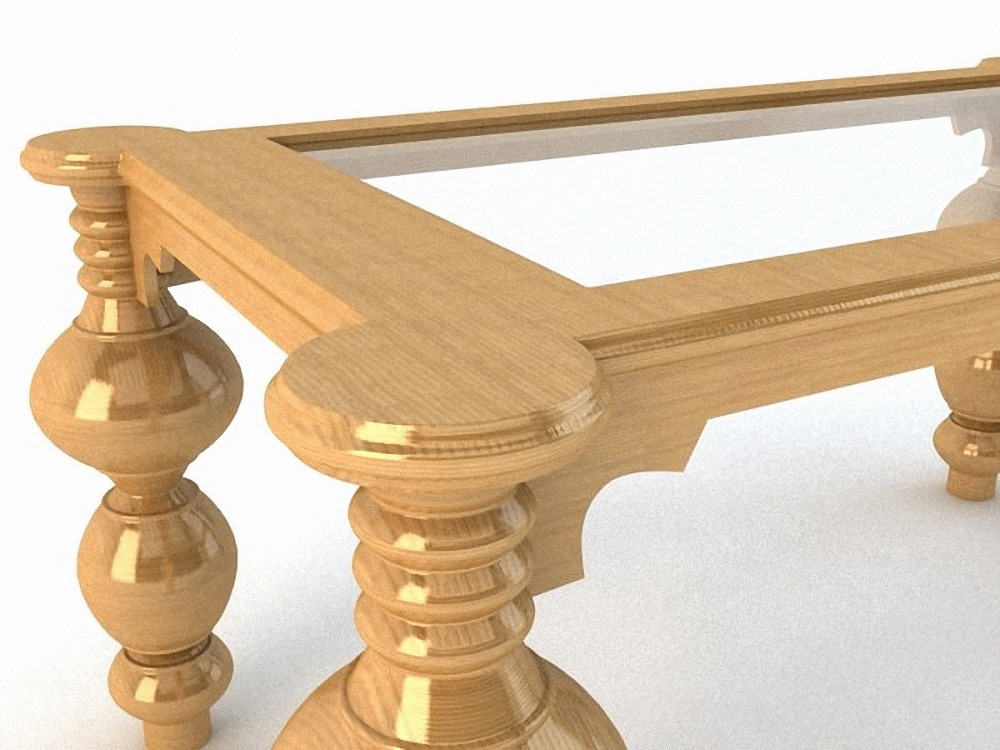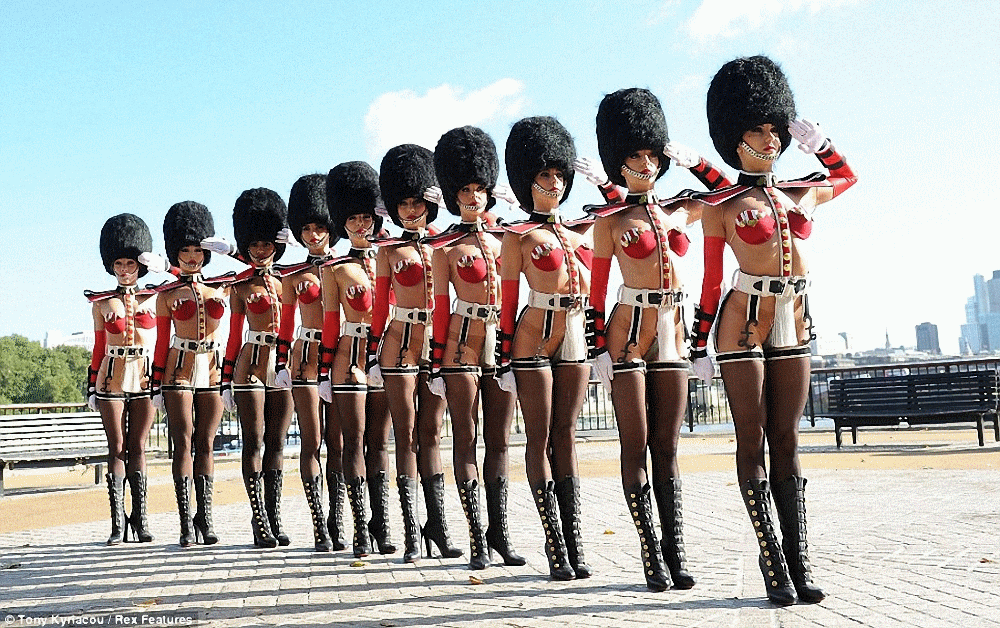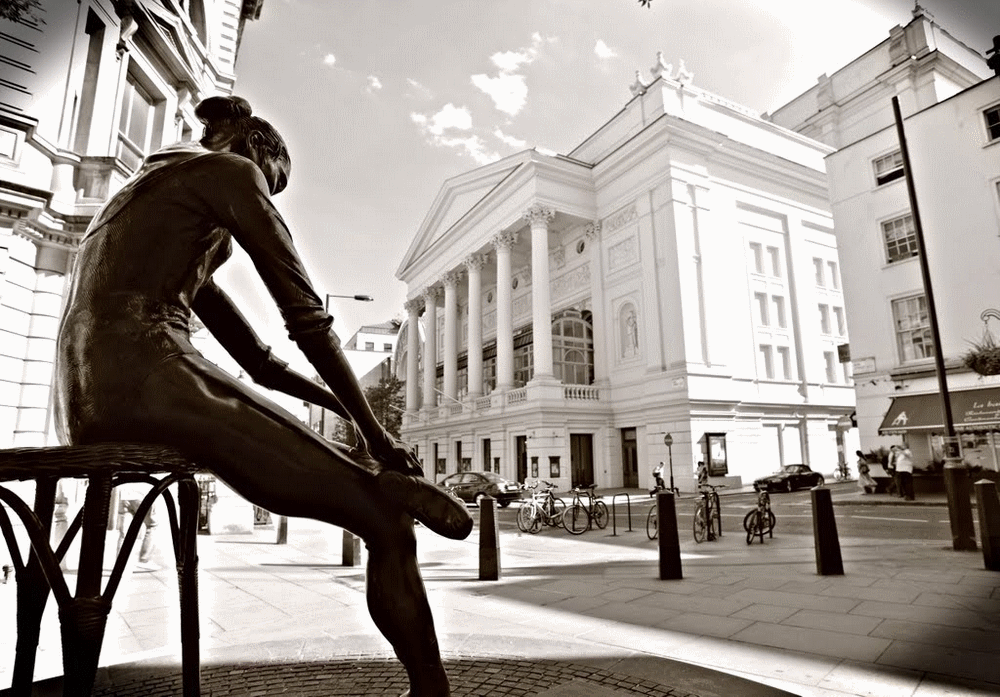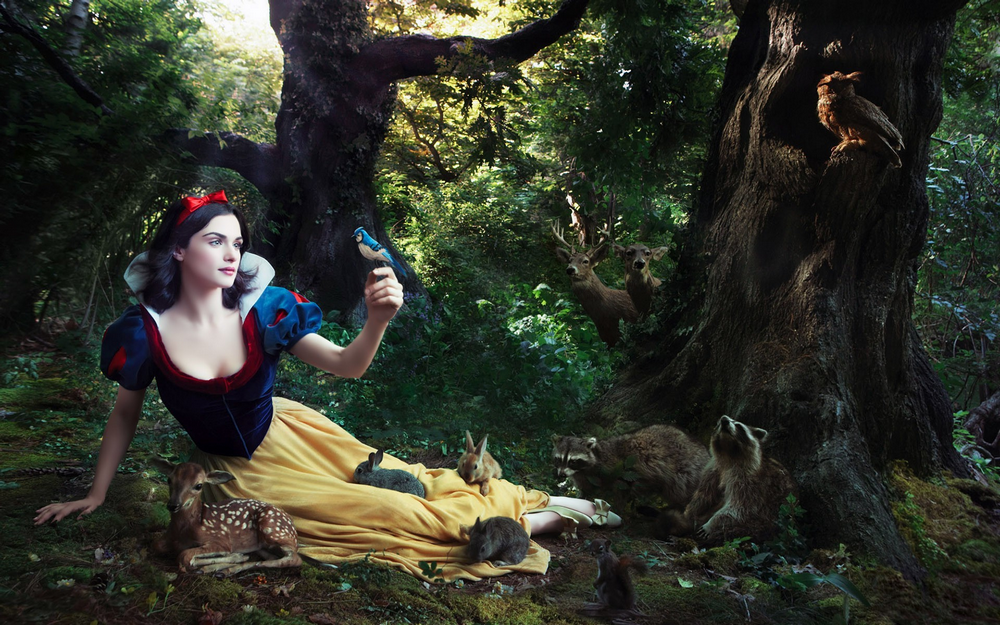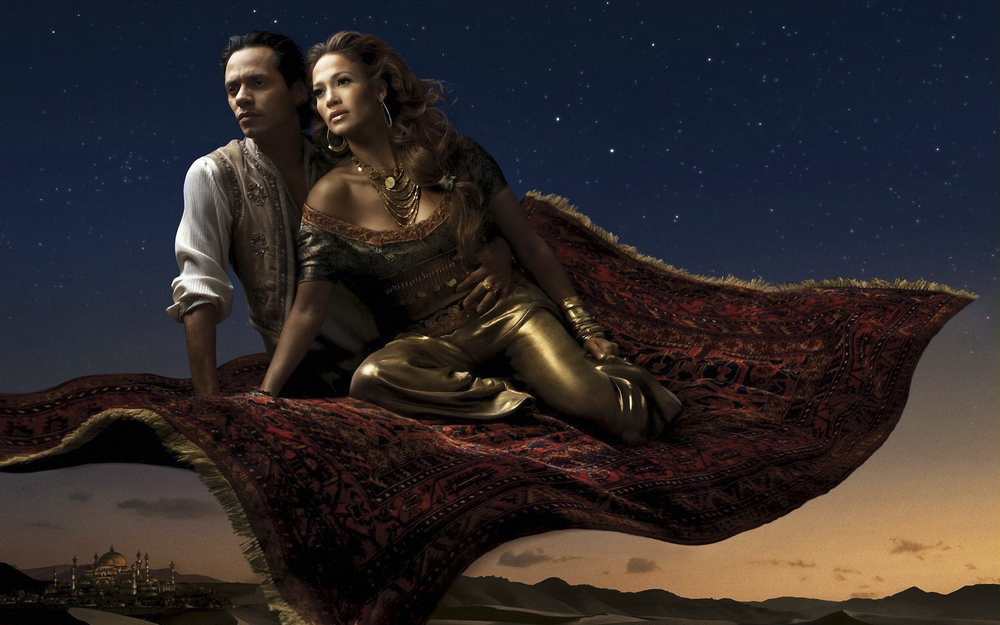 About the three last pictures: 2D originals by
Annie Leibovitz
for
Disney
... Er, to tell the truth, Mrs Leibovitz just shot the (human) characters, and a little army of assistants and
'

Photosh... manipulators'
did the rest
(= 95% of the job!)
. To be honest, I do prefer my own 3D 'fakes'!!!
(More)