Do you know what? I recently heard that most of the Japanese restaurants of Paris are held by non-Japanese cooks! That is why what people mostly call 'sushi' has nothing to do with Japanese food! So, what about recognizing true sushi (maki, sashimi) on the following pictures?
Let's search for information...
* Sushi is a Japanese_food consisting of cooked vinegared rice combined with other ingredients, seafood, vegetables and sometimes tropical fruits. Ingredients and forms of sushi presentation vary widely, but the ingredient which all sushi have in common is rice.
* Maki is a type of sushi roll that includes toasted seaweed nori rolled around vinegar-flavored rice and various fillings, including raw seafood and vegetables. The word maki means "roll."
* Sashimi is a Japanese delicacy consisting of very fresh raw meat or fish sliced into thin pieces.
* Fugu is considered one of the finest (and most expensive) meals, and at the same time the most dangerous fish of the Japanese gastronomy because of a potentially mortal poison present in certain glands. Indeed, the liver, the ovaries and the eyes of fugus contain a very toxic poison in concentrations of the order of nanomolar: the tetrodotoxine, against which there is no antidote, the death occurring within four to six hours. This neurotoxin paralyzes muscles and leads to death by respiratory arrest. That explains why cooking fugu is reserved for the only experts capable of slicing the flesh into fine pieces (sashimi) while avoiding touching the poisoned organs.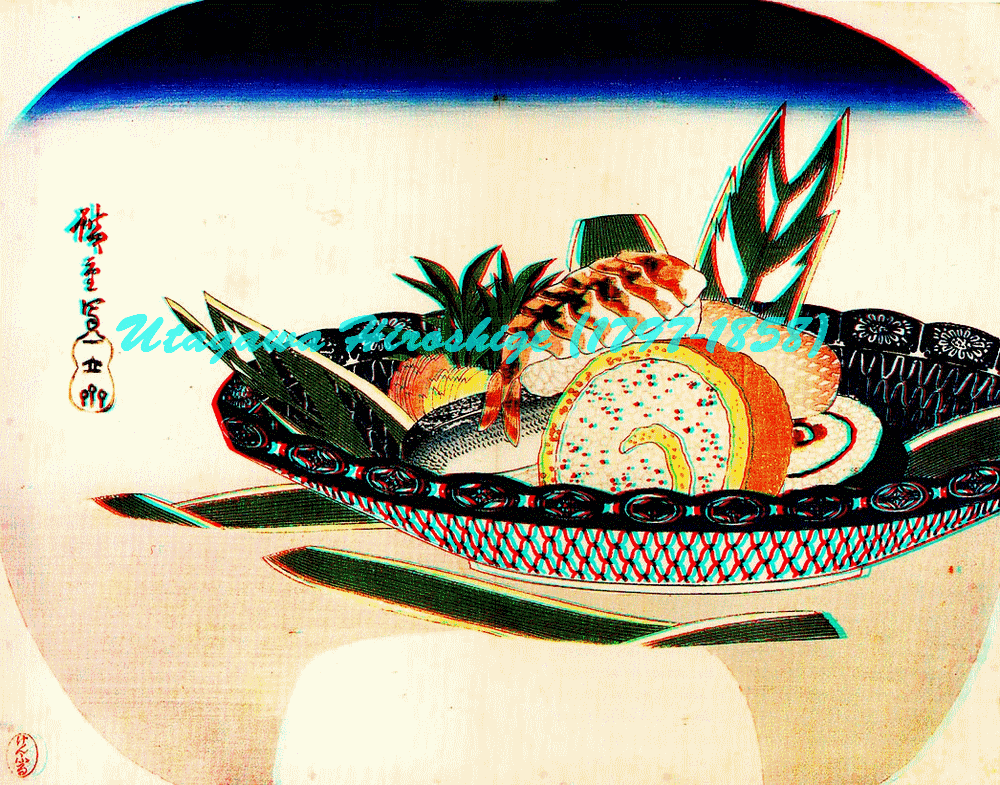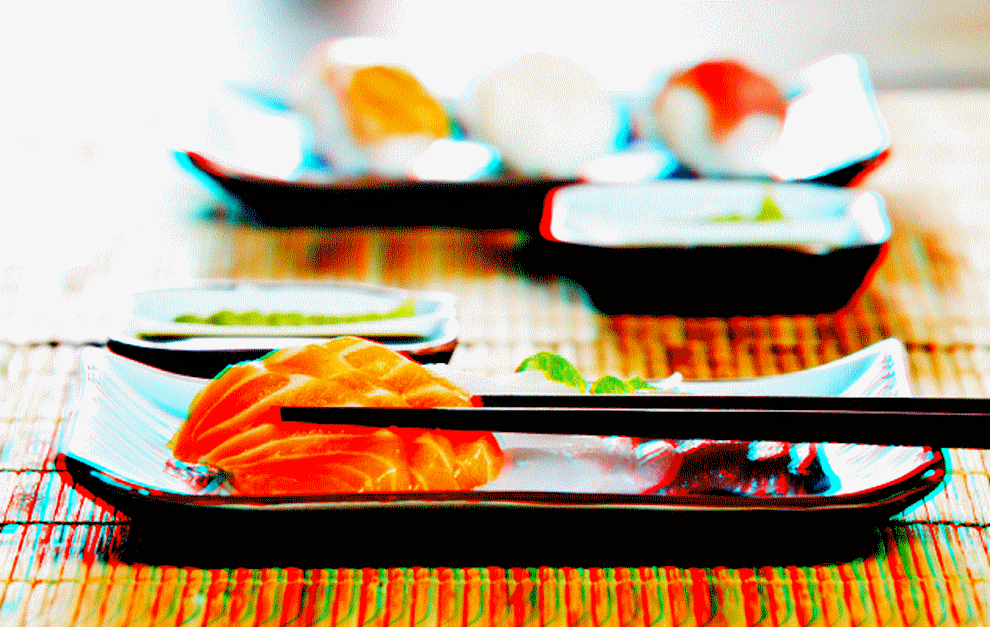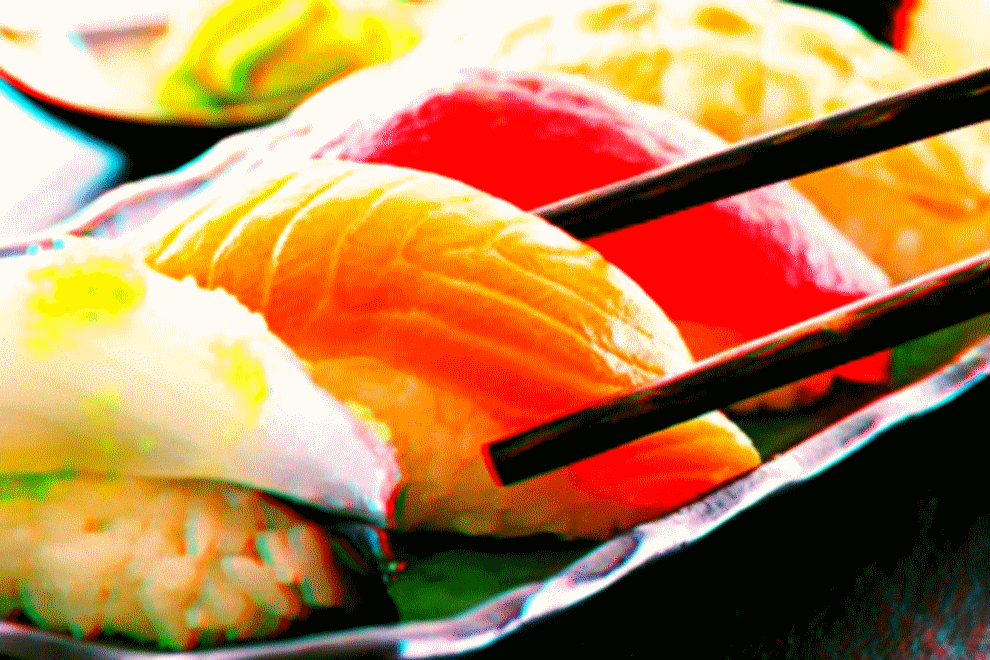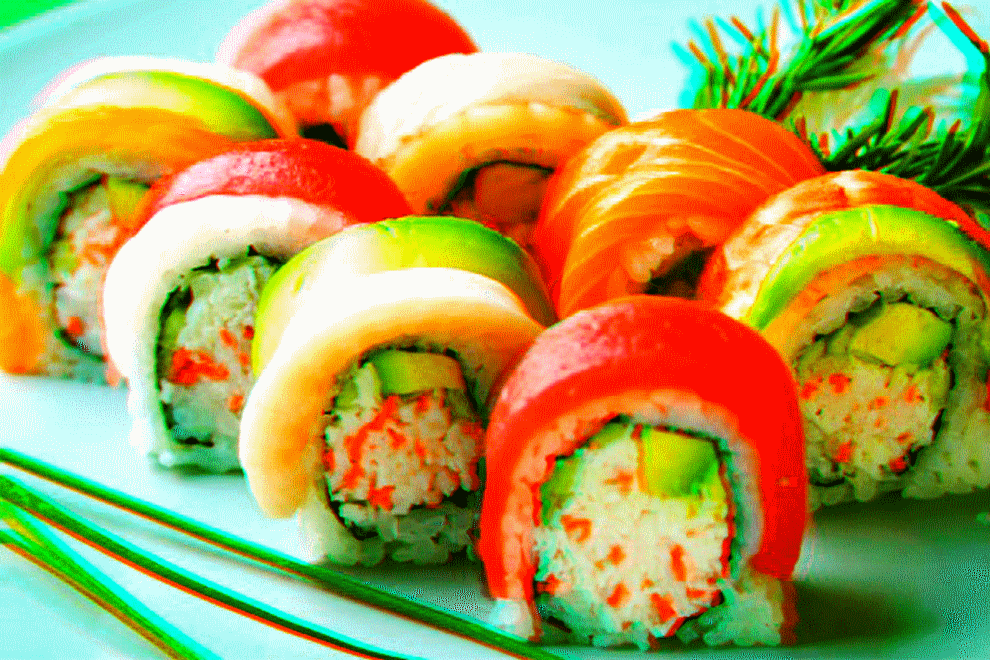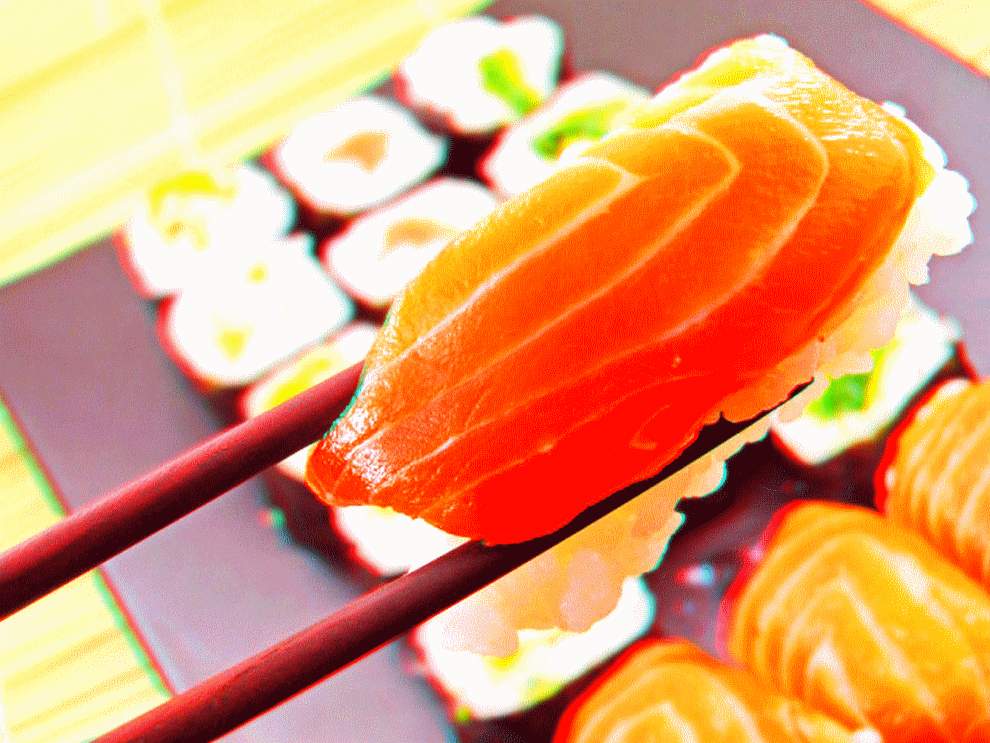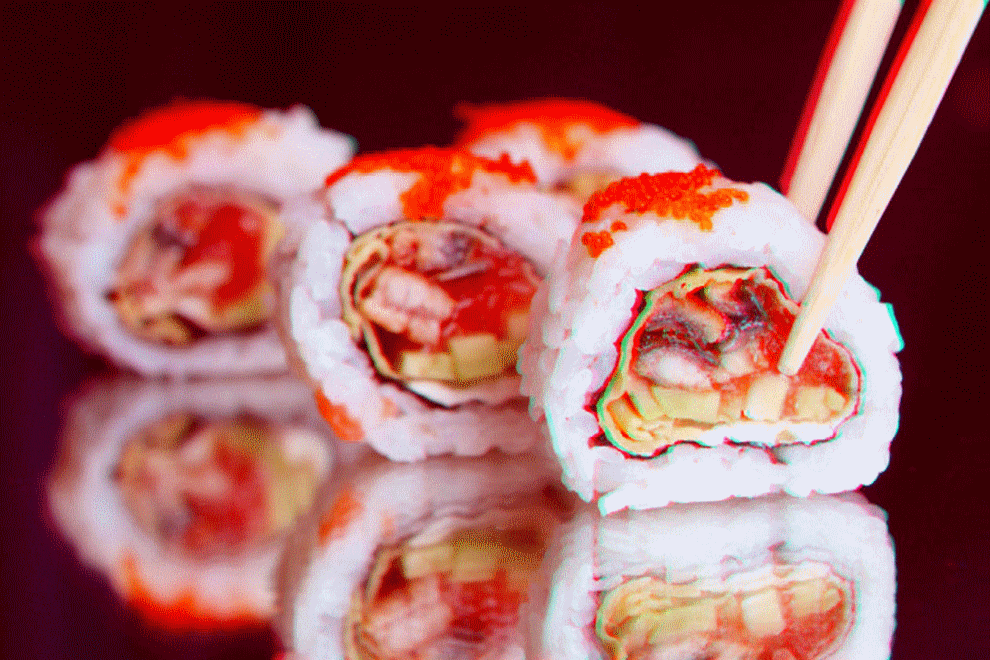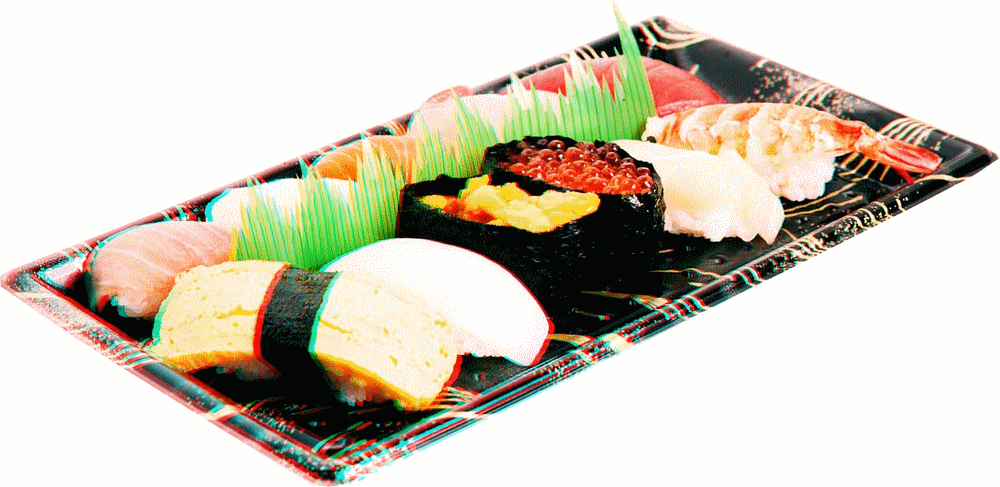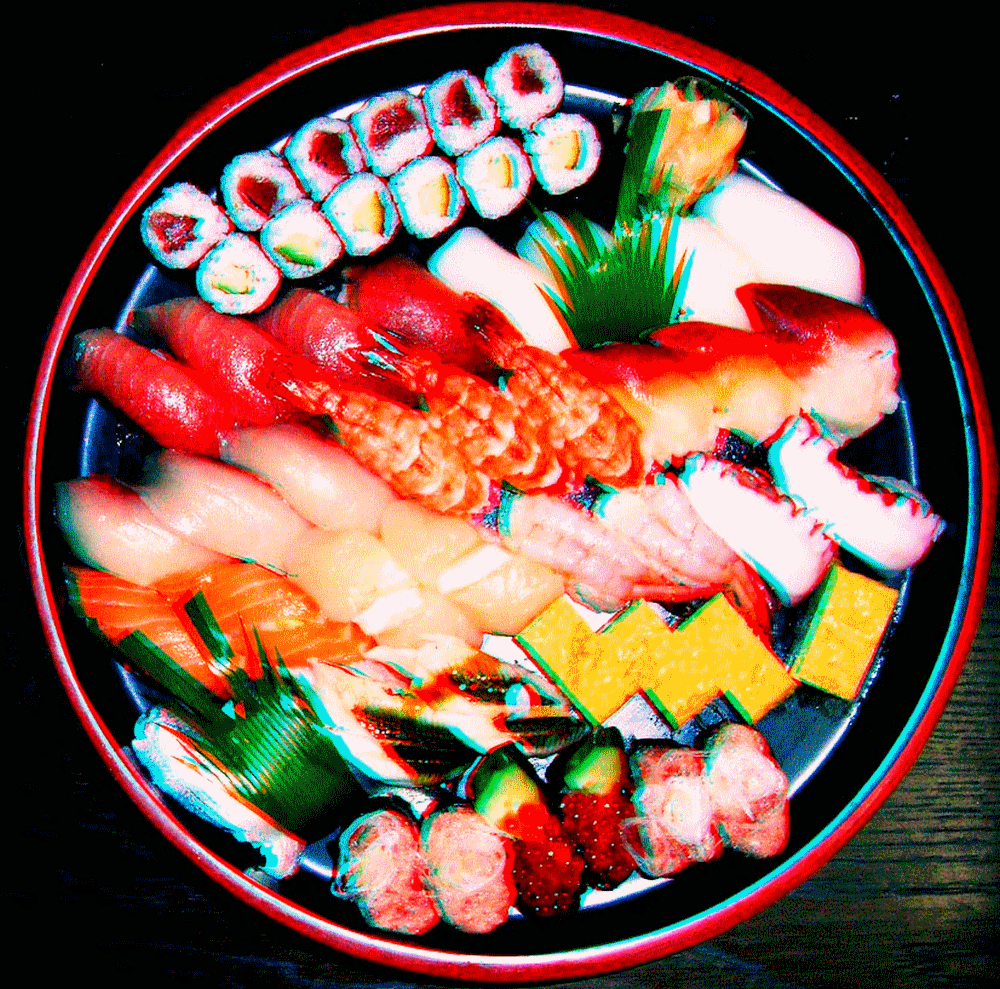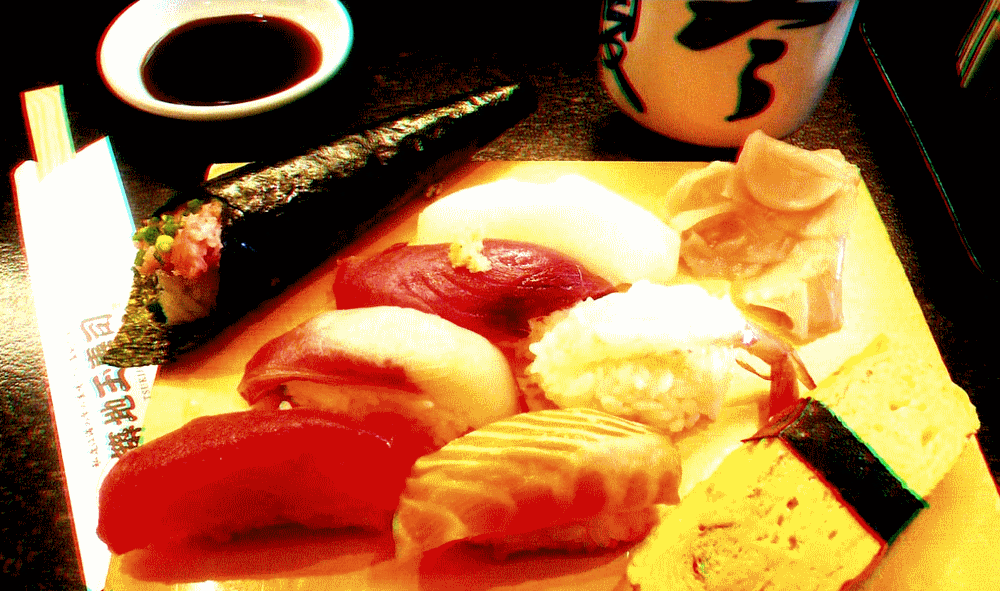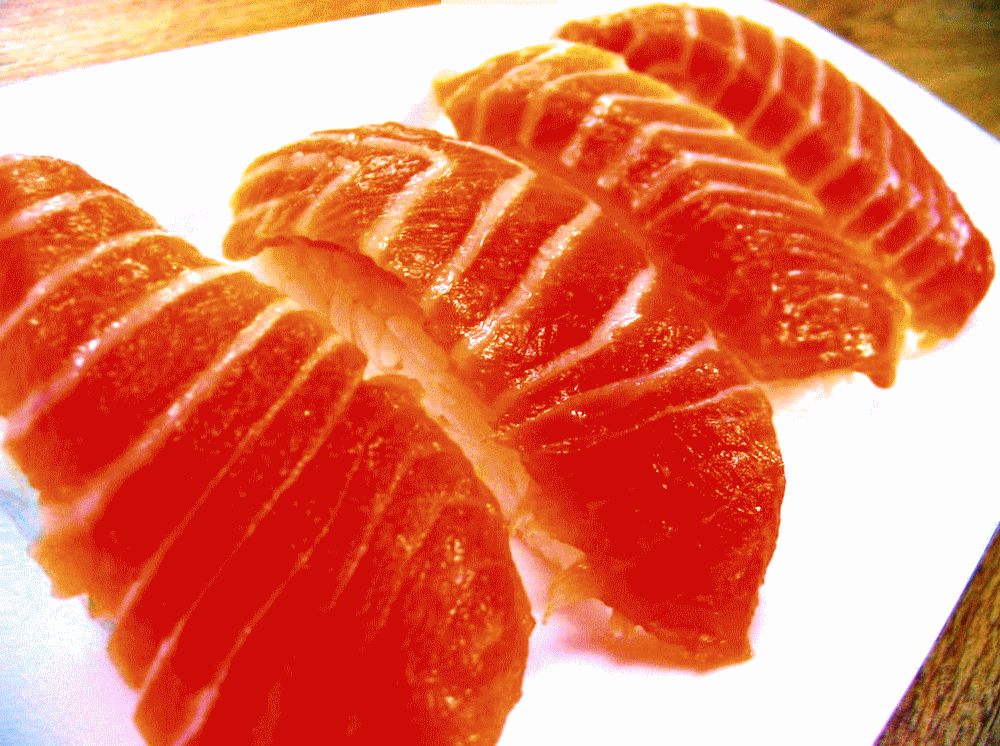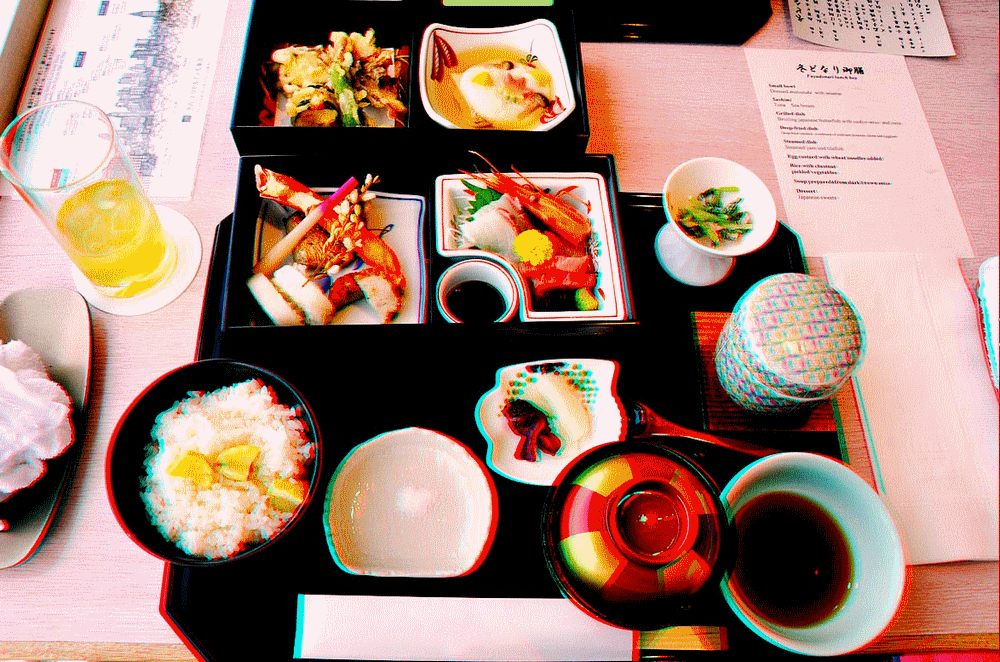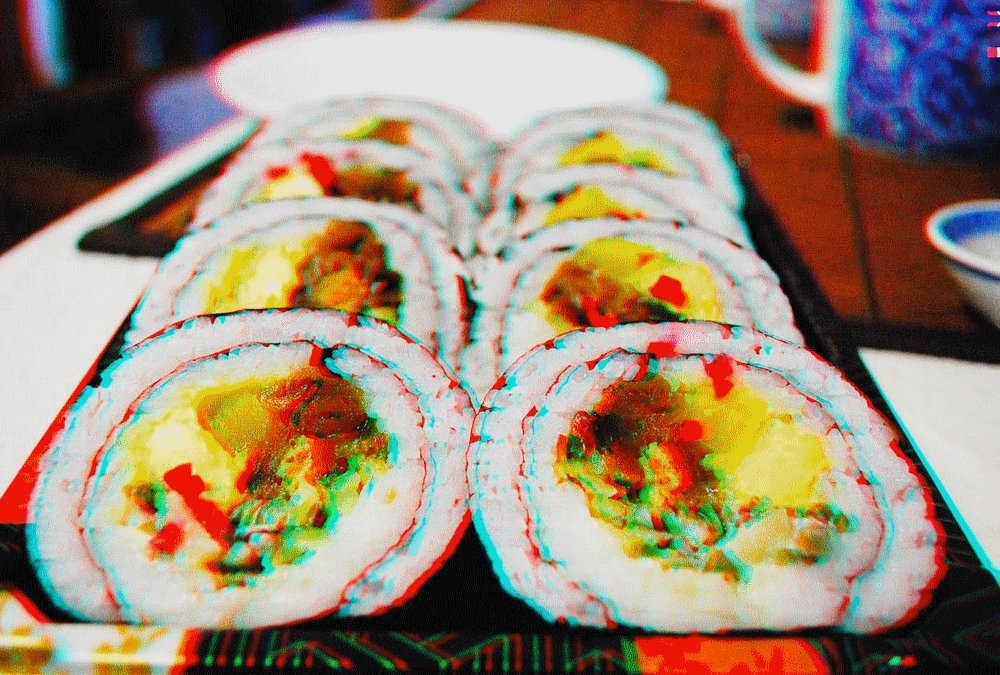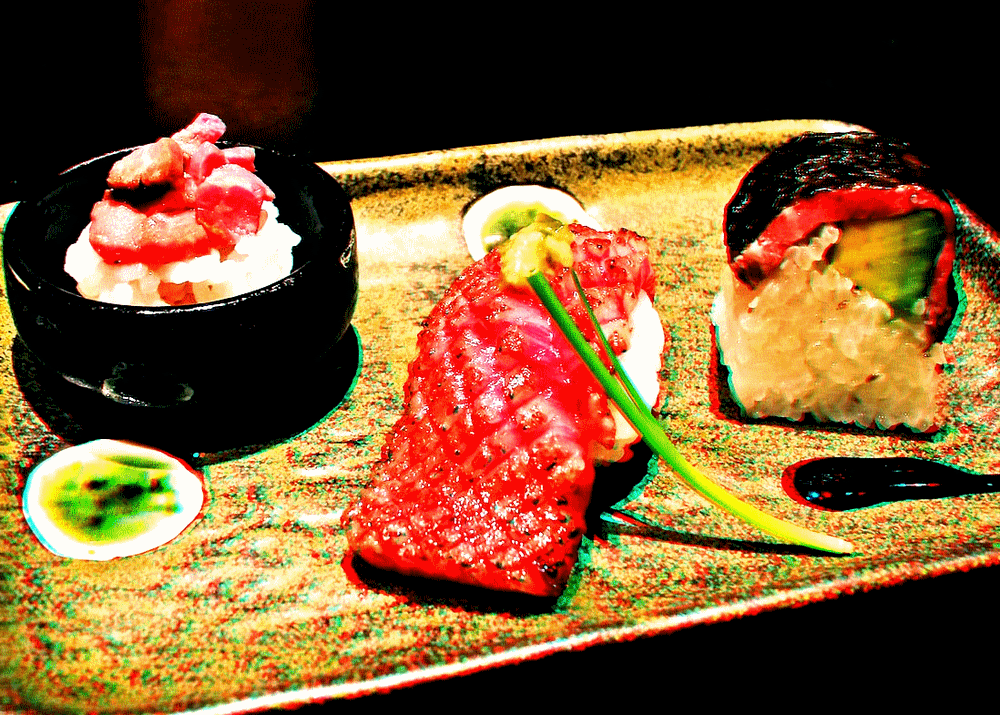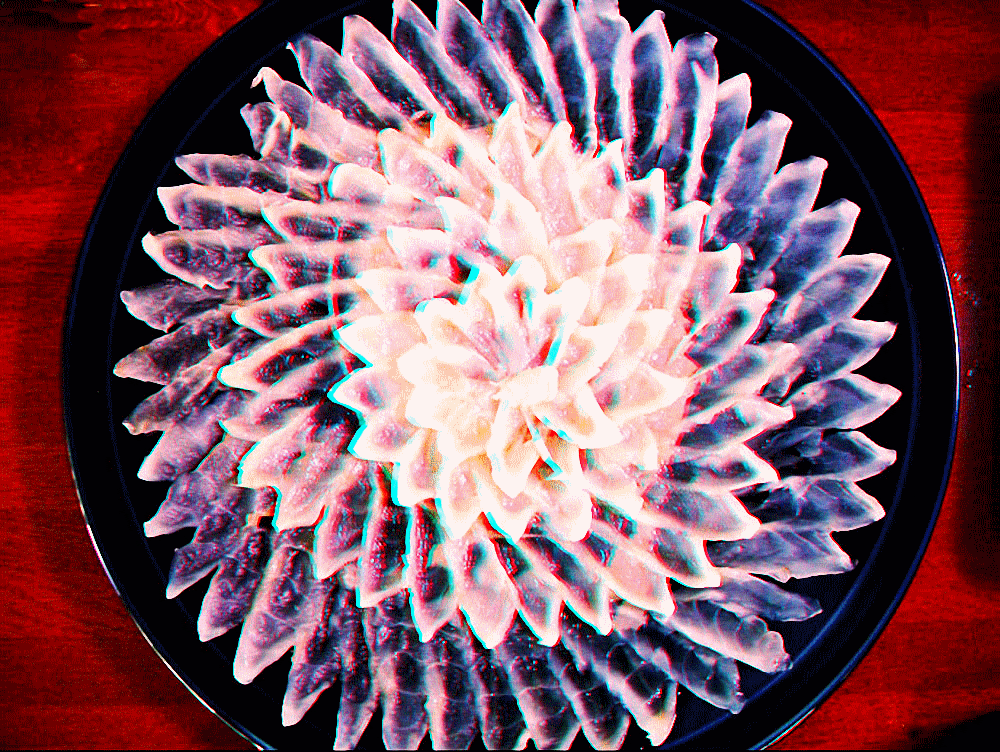 Readings :

1 - 2 - 3